About the WMC company
We have been working in a constantly evolving and changing interactive branch for over a dozen years.
We have completed hundreds of projects for medium, large and very large enterprises and organizations. We specialize in websites presenting investor relations as well as in advanced product catalogues for a transparent presentation of the product offer.
For several years, we have been boldly entering the area of the activities of software houses. Our portfolio of products for companies already includes several solutions, such as PIM, intranet, electronic offers and others.
For the most demanding customers, we develop custom-made solutions tailored to their specific requirements. These are unique products, made exactly to the customer's expectations.
We do not stop. The contemporary world and the business environment keep surprising us with new challenges, expectations and problems to be solved. We understand these processes and watch them carefully.
We help our business partners develop.
Together with them we are looking for the best solutions.
We advise.
We act responsibly.
Together with our clients, we build their success. The solutions we create are rewarded in prestigious competitions.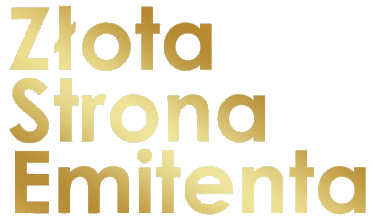 The Golden Website contest is a competition for the best website of a listed company organized by the Polish Association of Listed Companies. The company LUG S.A. received this award for the seventh time in 2018.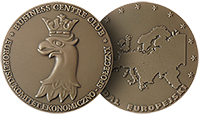 The Pro Novum company from Katowice received in 2018 the European Medal for the internet portal www.portalblokipro.pl developed as part of a project coordinated by the Economic Society Polish Power Plants. The European Medal is an award granted for innovative products and services. It is given by the Business Center Club in consultation with the European Economic and Social Committee.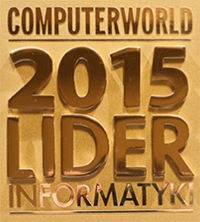 The LBM Manager project prepared for the Katowice-based Pro Novum company received in 2015 the prestigious title of the IT Leader in the "Trade and Services" category.