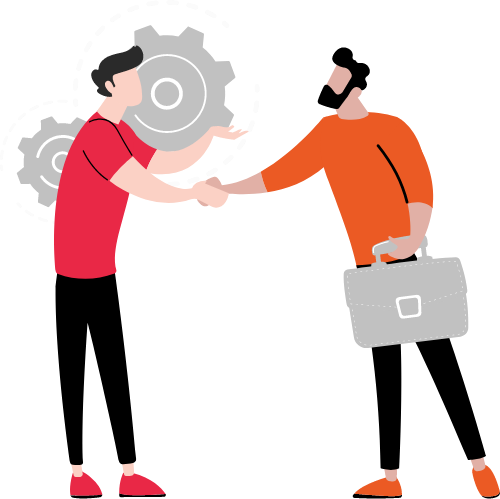 Who uses PIM?
PIM is required in every company that has a catalogue of products: own or distributed ones.
In many companies, information about products is still stored in binders, excel tables on different computers, PDF catalogues, etc. These data are not systematized in any way, and finding information in such chaos is a very difficult task, takes too much time and often ends with spectacular errors.
An effective introduction of a new employee who is to deal with the offer in a given company is also significantly impeded.
Fast, comprehensive and 100% error-free preparation of the offer for a prospective customer is under these circumstances quite difficult and, finally, very costly.
A solution to these problems is the implementation of the PIM system, which proves itself in the following situations:
a large number of products on offer;
more than one product information channel;
a complex description of the product;
many variants of the products;
many different users.